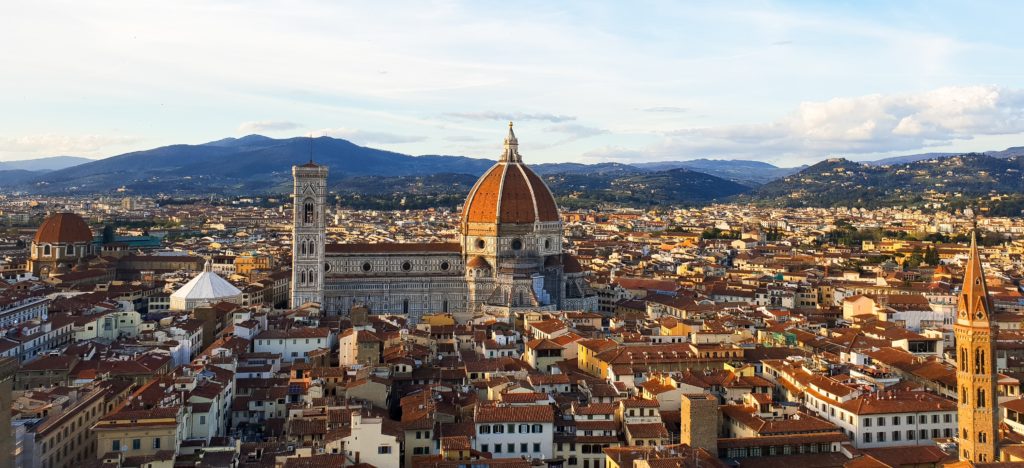 Welcome to Soggiorno Panerai
Soggiorno Panerai is a bed and breakfast located in the historic center of Florence
100 meters from the Duomo and the Michelangelo Academy, in a 16th century palace.
Modern and comfortable, it is perfect for every stay in Florence.
Equipped with 6 rooms and completed by the proximity of 4 two-room apartments for more exclusive stays
---
Rooms
Suitable for every need and flexible: from double to triple or quadruple. We have solutions to accommodate up to five people.
For large families or groups of friends.
---
Apartments
For more exclusive and reserved stays choose one of our apartments. All close to Soggiorno Panerai and a short walk from the Duomo
---
Complete your stay with the many services we have designed to improve your visit to Florence and Tuscany.
We provide you with: transfers to and from each national destination, parking, guided tours, rentals, half board …
---
Comfort
---
Contact us and discover the convenience of booking directly.